FundCloud
Completely cloud based comprehensive fund administration solution for Private Equity fund managers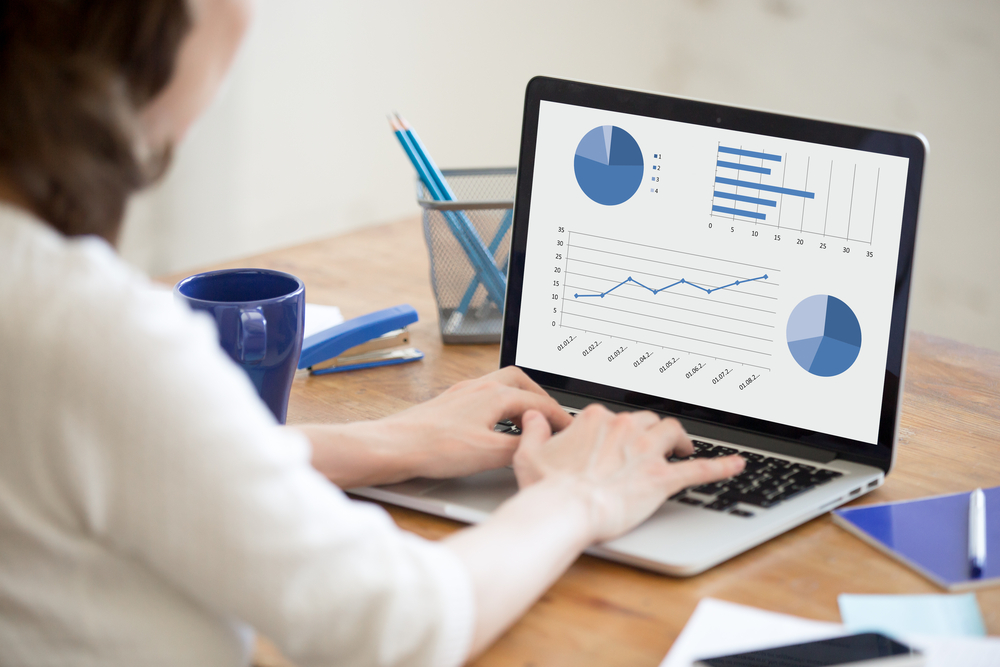 Completely cloud based comprehensive fund administration solution for Private Equity managers, that can simplify processes and improve efficiency. Built on a single platform, enabling realtime overview of the entire business, when you need it. FundCloud currently provides
Capital Raising CRM
Fund Closing Process Automation
Deal Flow Management
Portfolio Valuations
Operations Management
Portfolio Accounting and Fund Administration

Waterfall & Carried Interest Calculations
Flow thru fund allocations

Investor Portal & Data Room
Integrated Document Management
Excel & Powerpoint based reporting platform – Purpose built for Private Equity
One platform single fact – secure cloud based access from anywhere.
IT as a service
Complete IT service management solution for Private Equity Firms.
Turnkey Infrastructure
Tailored Software Implementation
Business Process Optimization
Information Security Services
Managed IT Services
Single point support for everything IT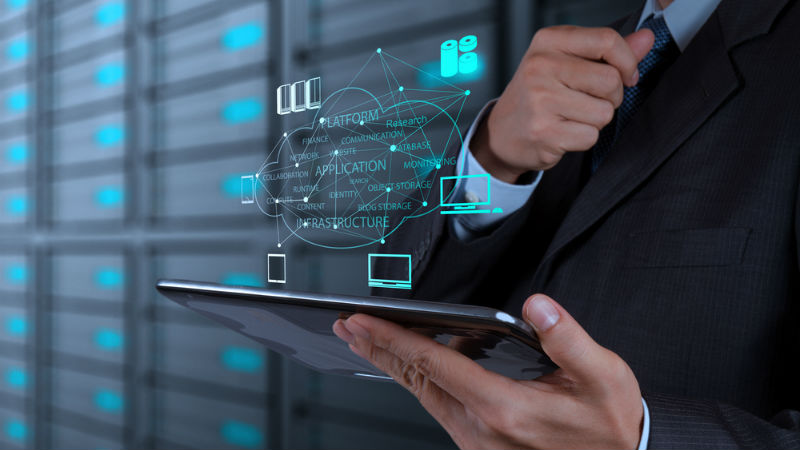 professional services
Results guaranteed professional services for all aspects of technology and business processes for Private Equity industry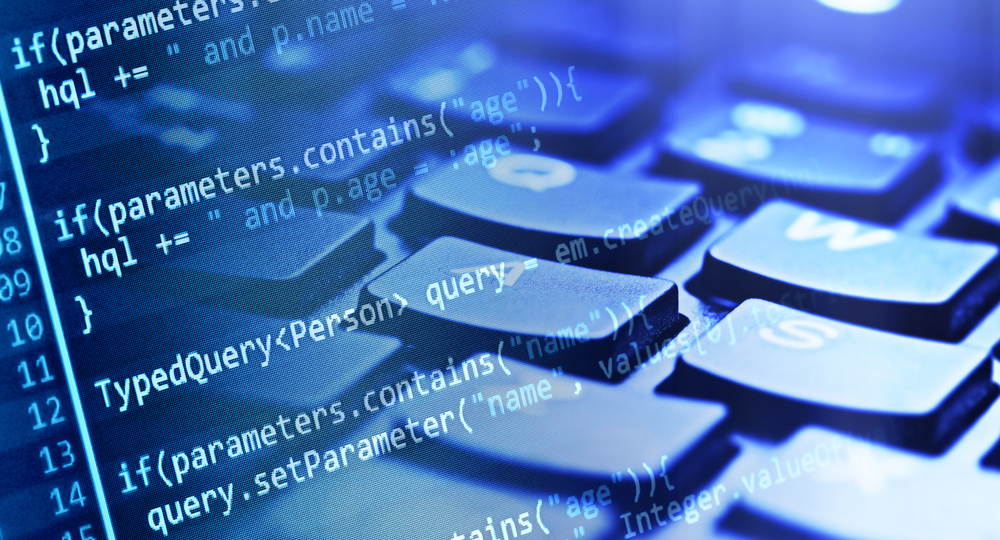 Software Project Management
Tailored Software Development
Business Process Optimization
System Integrations
Azure Cloud Services Development
Force.com/SalesForce/Lightning Platform Development
Sharepoint and Office365 App Development
Managed Software Services
REPORT360
Simply Better Reporting Simple, Flexible and Efficient reporting and waterfall platform for Private Equity
Excel based reporting – the right way.
Native support to ILPA reports.
Support for Crystal, SSRS, Word, PowerPoint & Excel report templates.
Process Engine enables review and publish processes – allows publishing approved reports to LP reporting platforms like DX, Investment Café, Intralinks, etc.
Calculation engine enables capability to handle complex calculations like Waterfall and Preferred return.
Integration engine enables complex data mapping and transformation reducing the need for a data warehouse.